The Wild Wine Run :: Event Series
A new twist to your running.
Vineyard run/walk + Free wine tasting
You'll run surrounded by nature first, enjoy a wine tasting after.
English wines are award-winning and emerging, why not try them?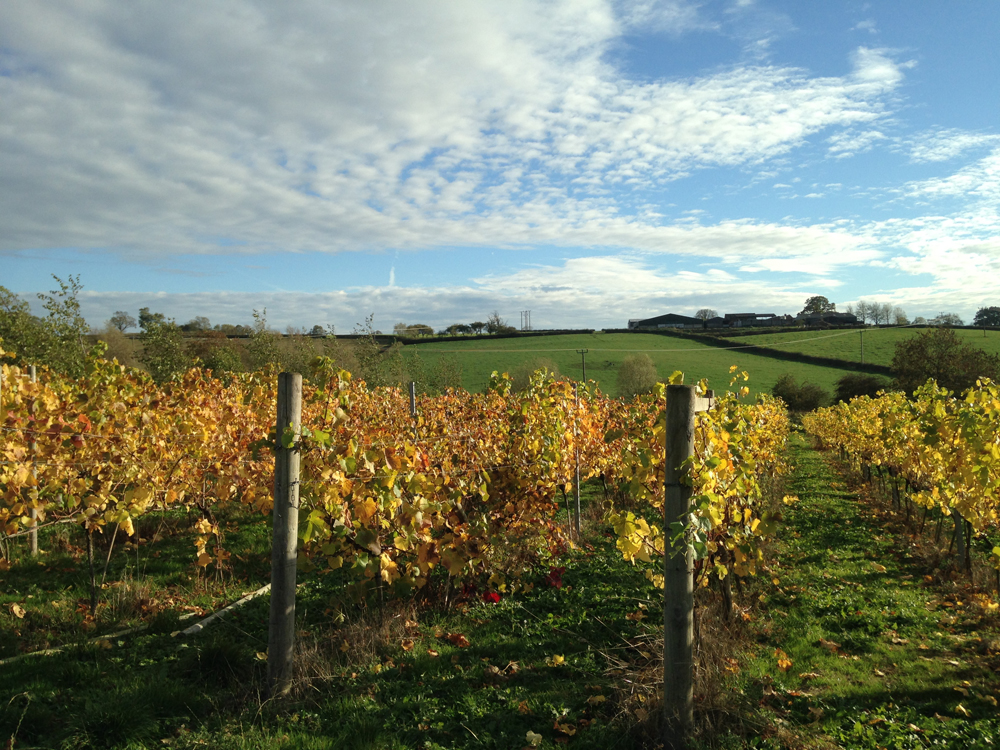 LOUGHBOROUGH 5K & 10K SPRING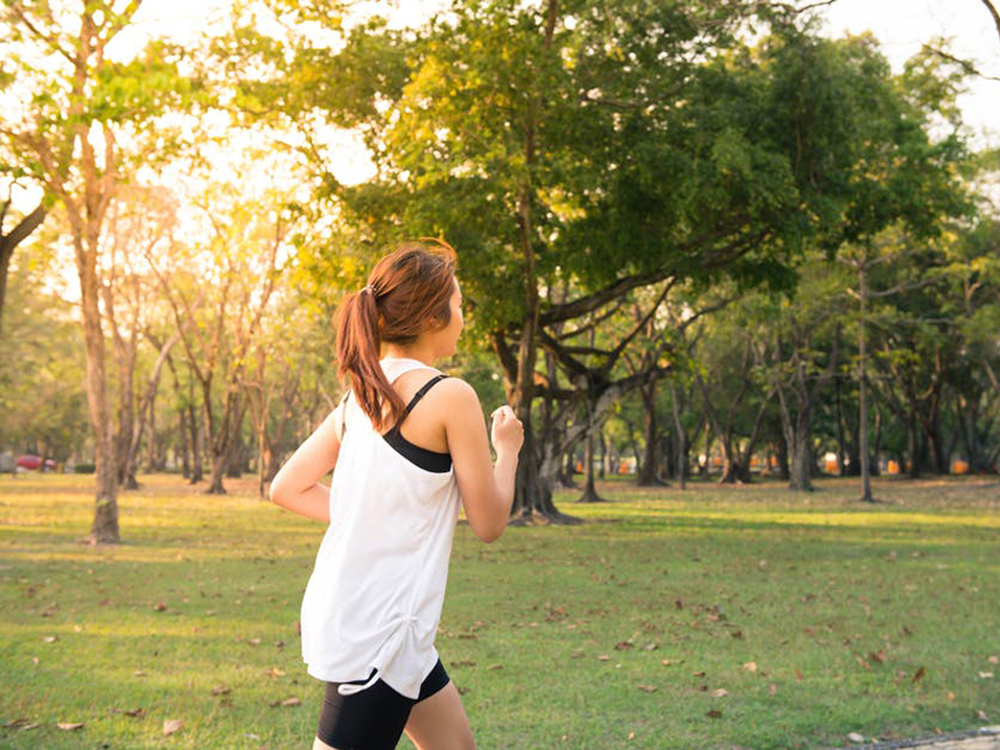 LOUGHBOROUGH 5K & 10K AUTUMN
Run for Charity
The Wild Wine Run is proud to partner with the charity When you wish upon a Star.
They work hard to grant wishes to ill children and we want to help them in their efforts.
You can donate upon registration or participate to the raffle for the chance of winning free entries, wine bottles and more!
Training Program
Running is fun and it is as hard as you make it.
No matter if you are a seasoned runner, an amateur or a first timer, everyone is welcome.
If you would like some training tips, especially for running not on paved roads, just let us know.
If you don't fancy running for all or part of the route, then don't and have fun nonetheless!
Travel
We have multiple events across England.
Each event page will have detailed instructions on how to get to the site, as well as the route map and any other useful information.
Locations will also have extra signage on the day of the event for extra ease of navigation.
Contact us for any questions.